Atenti BUDGET series is divided into indoor and outdoor application rental products. Its reliable quality, design, OEM model of manufacturing in this series helps the clients to customise product based on budget constraints. All our Budget application cabinet models are also designed for easy, seamless installation and dismounting. With high grey scale, high contrast ratio, excellent refresh rate our Budget series promises a high image quality and visual effect. We maintain high quality standards/materials in the production process to ensure a low maintenance product and improve the longevity of the product.
---
Product Description

· High Definition, wonderful visual appearance
· High refresh rate
· Flicker Free
· De-Ghost design for high quality videos, images and text
· High Gray level with 281 trillion colours
· Black SMD lamp for better contrast
· Good heat dissipation
· Light weight cabinet for easy installation
· High quality mask for better viewing angles and no black lines
· Brightness and colour calibrated Screens
· Die casting aluminium material and special internal
positioning of power supply for good heat dissipation.
· High Ingress protection
---
Product pictures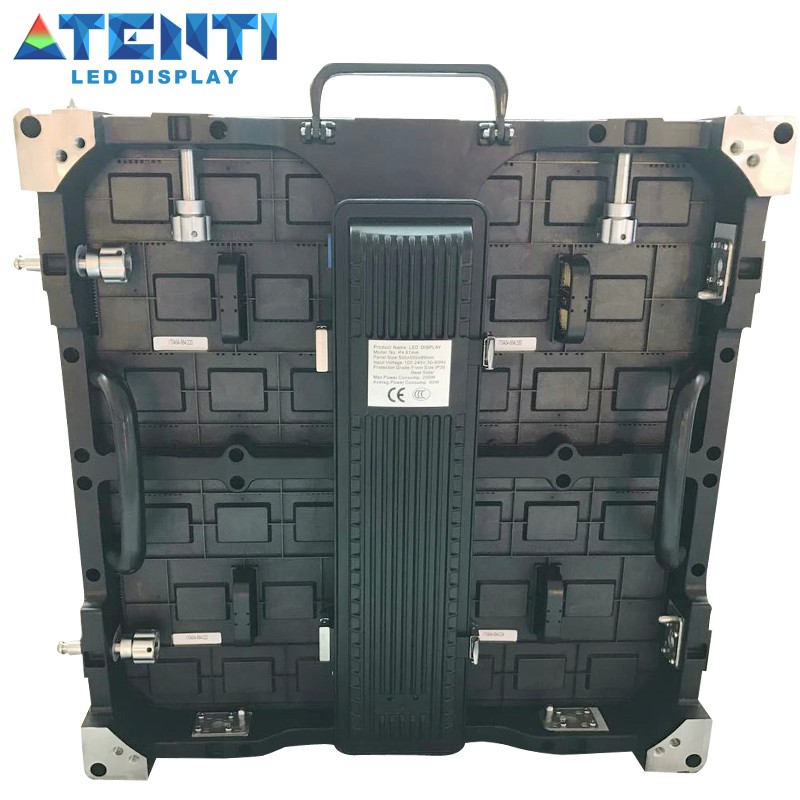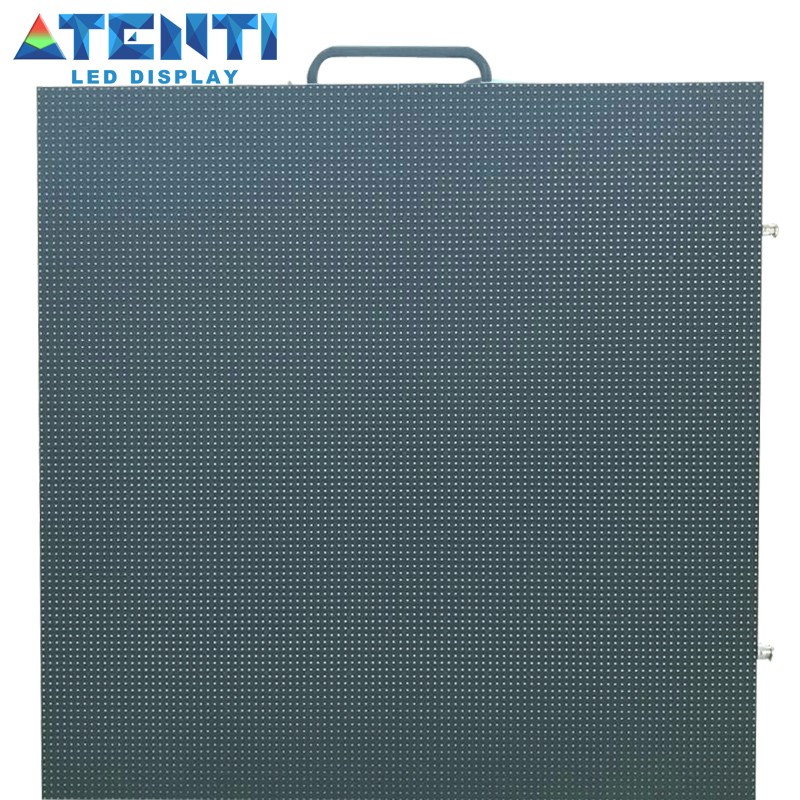 ---