Atenti ELITE series is divided into indoor and outdoor application rental products with its new and unique multifunctional cabinet design. All our Rental application cabinet models are designed for easy, seamless installation and dismounting. With high grey scale, high contrast ratio, excellent refresh rate our elite series promises an unparalleled image quality and visual effect. We adopt high quality material and best production processes of our ELITE series for their top performance and highest reliability.
---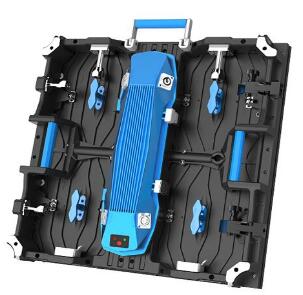 Strong Structure to build large seamless screens

---
Front or rear serviceability & Handles on modules for easy replacement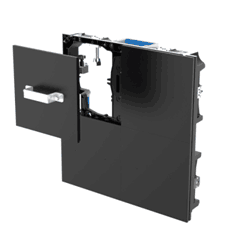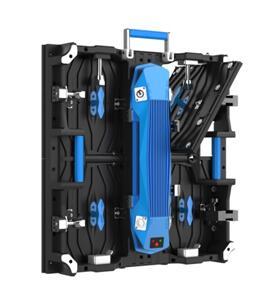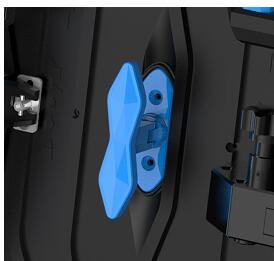 ---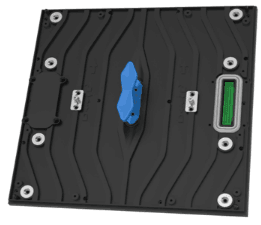 Extra Strong Magnetic modules with safety locks for seamless
alignment and stability during transportation
---
Cabinet can be used as straight or curved
Sturdy angular locks for making seamless convex or concave curve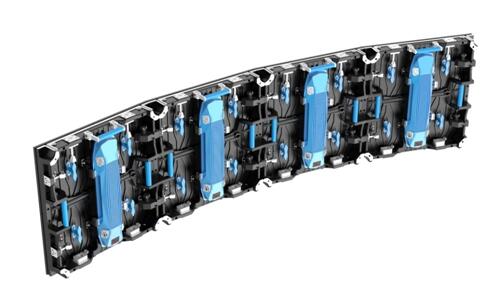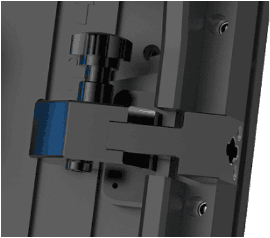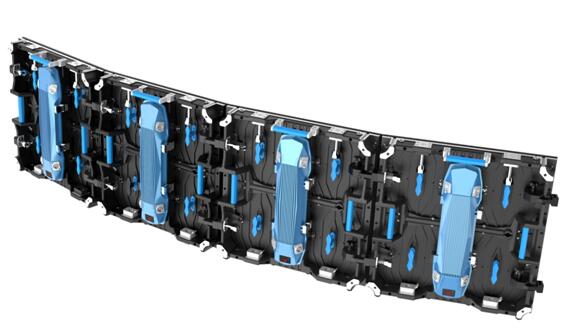 ---
Inbuilt Climbing structure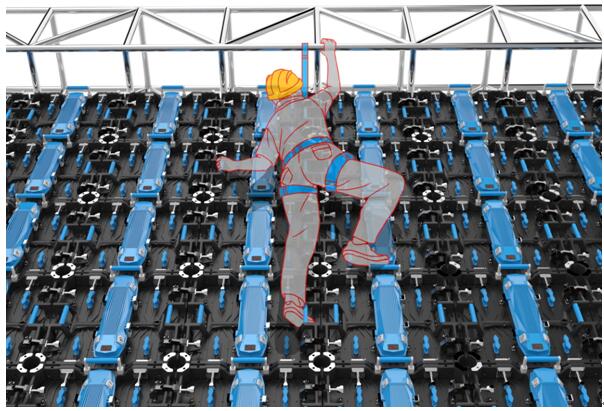 ---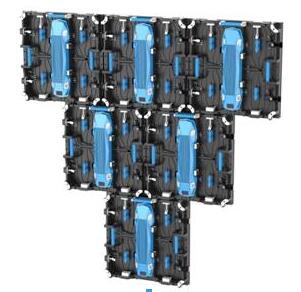 Irregular screen shapes for architectural effects

---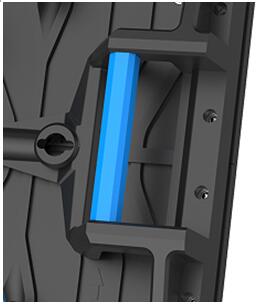 Handles with rubber for easy to use
in very hot or very cold environment.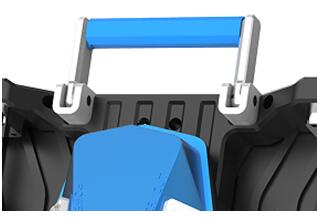 ---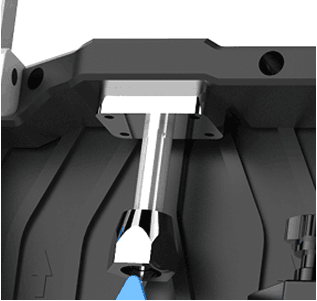 Easy slide in locks helps to assemble dismantle quickly
Locks that can handle 1ton of vertical weight per cabinet
---
Special design base, so modules don't touch the surface when placed in flight case
or on the ground. It helps in reducing damage to bottom or corner led's and mask.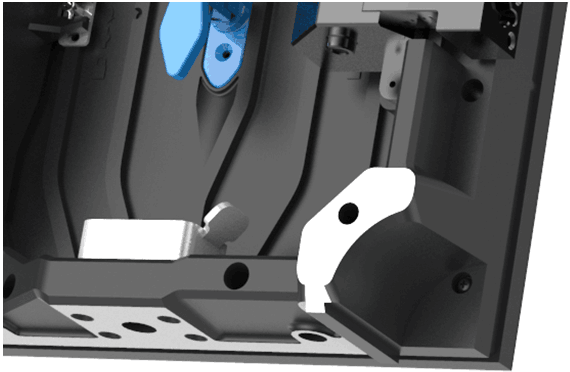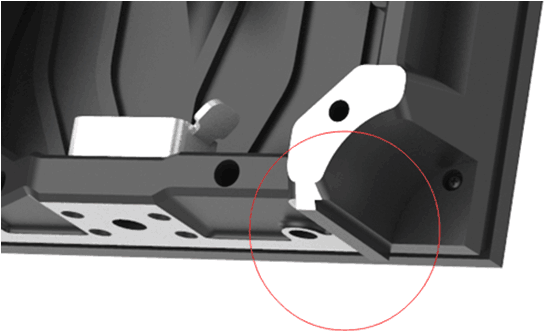 ---
- High Definition, wonderful visual appearance
- High refresh rate
- Flicker Free
- De-Ghost design for high quality videos, images and text
- High Gray level with 281 trillion colours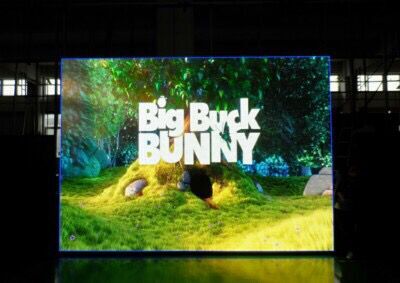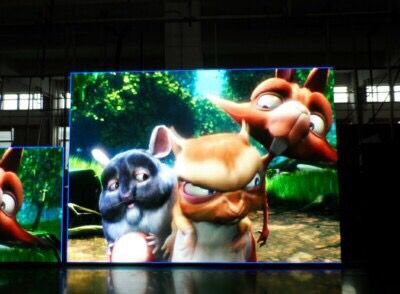 ---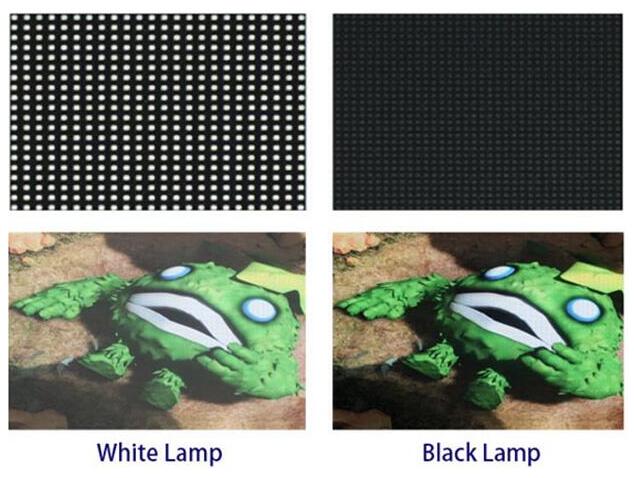 Black SMD lamp for better contrast

---
- Good heat dissipation

- Light weight cabinet for easy installation
- High quality mask for better viewing angles and no black lines
- Brightness and colour calibrated Screens
- Die casting aluminium material and special internal positioning of power supply for good heat dissipation
- High Ingress protection
---